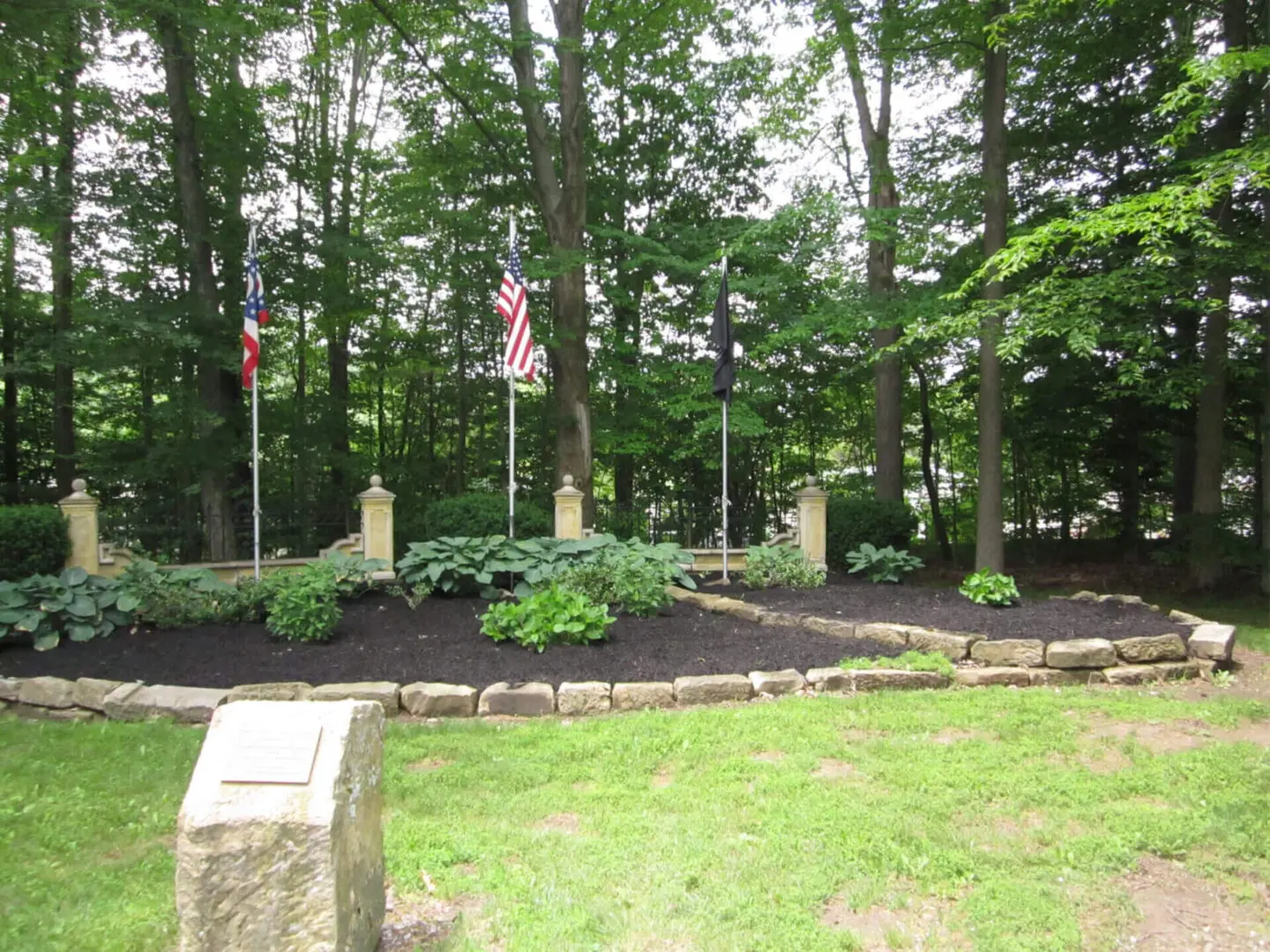 Awarded the "First in Excellence ®" designation by the Manufactured Housing Educational Institute, Troy Oaks Homes is a manufactured home community located in a picturesque spot next to Lake LaDue in Geauga County.
With exceptional physical appearance and maintenance, excellent relations with residents, and a commitment to educating its managers, Troy Oaks is the tenth community in the country to earn this designation.
Features and Facilities
Every single home in the community is equipped with safe, flameless electric heat and water heating. Each home meets specifications set forth by the United States Department of Housing and Urban Development.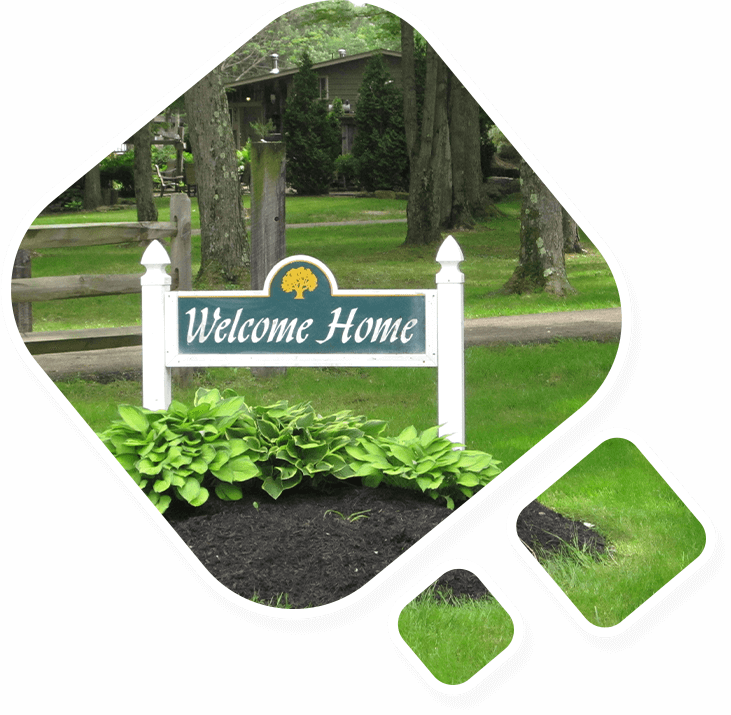 Troy Oaks is conveniently accessible to various city and suburban businesses, services, and shopping centers. Via the highway Rt. 422, residents of the community can easily access dining venues, churches, sports areas, hospitals, schools, and more, within minutes.
The best part, however, is that when you return to your home in Troy Oaks, you will leave the congestion, traffic, bright lights, and noise behind.
Enjoy the fresh country air, bright stars at night, and the peacefulness of nearby Lake Ladue where you can kayak, and fish. Don't forget about the breathtaking sunsets from the comfort of your neighborhood.